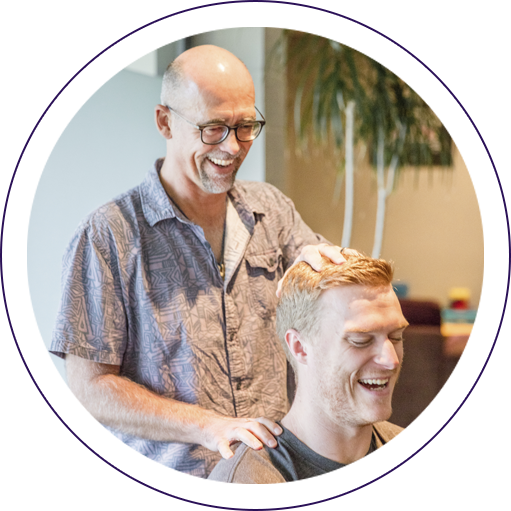 Building Relationships and Educating You
Dr Paul (Chiropractor) has been in practice for nearly two decades. Over that time, he has built a rapport with numerous people in our community—some members of our community have been with us since 2001!
Here, you won't just receive the tailored, quality care you need. You'll also be fully educated on what we've found through your examination and how we think that chiropractic can help you. You'll know all the benefits of what we're doing and why we believe it's the right choice for you.